A perk I was not expecting is being featured on some really GREAT blogs out there! Here's a few who have been gracious enough feature some of the stuff I've done, I highly recommend you give there blogs a click.
Glittered Christmas Bulbs
Jingle Bell Trees
Frosted Glitter Lights
Pumpkin Spice Sugar Scrub!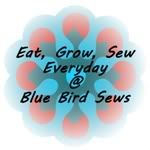 Dijon Grilled Chicken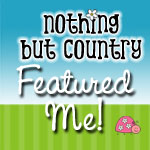 Just A Little Bit of Quirky